I'm announcing my new comic, titled "It's Ok".
Here is the first issue's front page.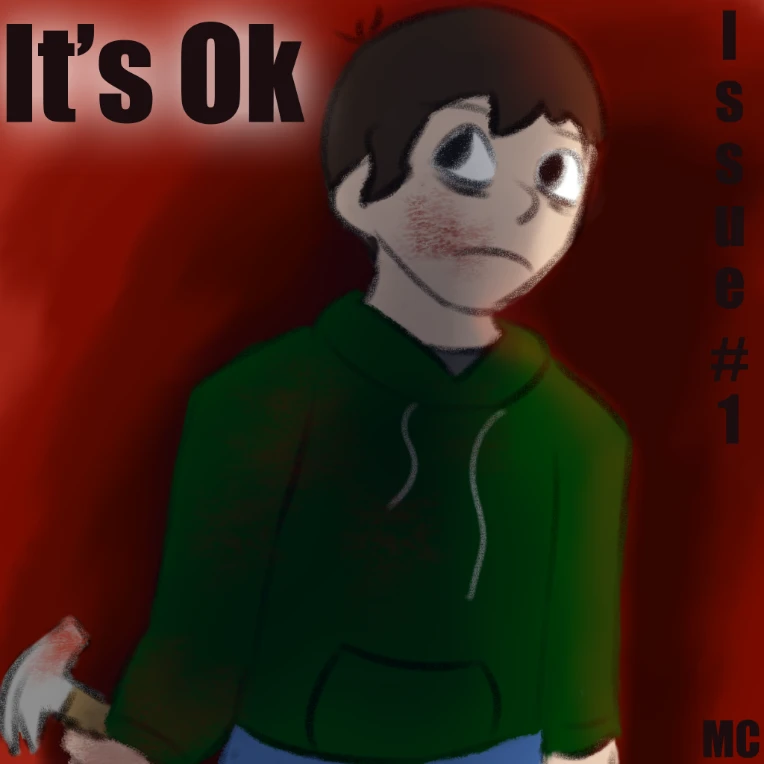 It's going to take a while before the first issue comes out, so don't expect it to come out like tomorrow lol.
Love you all, I hope my comic doesn't suck when it comes out lol.